West Fraser Electro/Mechanical
We've got your back.
We are a leader in the manufacture and rebuild of electric motors, generators, and related components. We provide expert in-shop or onsite service, repairs, testing, and maintenance of large AC and DC motors of every operational technology. Our Sales division coordinates the sale and distribution of new units, drives, and replacement parts. We serve customers from a wide range of industries across Canada, including oil & gas, mining, construction, forestry and lumber, metals, marine, engineering, and power generation.
More About Us




When you need us, we're there.
Whether in our repair shop or out in the field, we have a proven track record of always being there to deal with your issue when it happens and we will continue to be there time and time again.
Electric Motors, parts & components sales.
We are authorized distributors of numerous high-quality brands of electric motors, components, and parts. As a national partner of General Electric industrial motors, we offer our customers such exclusive services as manufacturer-sanctioned modifications, application engineering, specialized customer training, online access to advanced tools, comprehensive warranties, and more.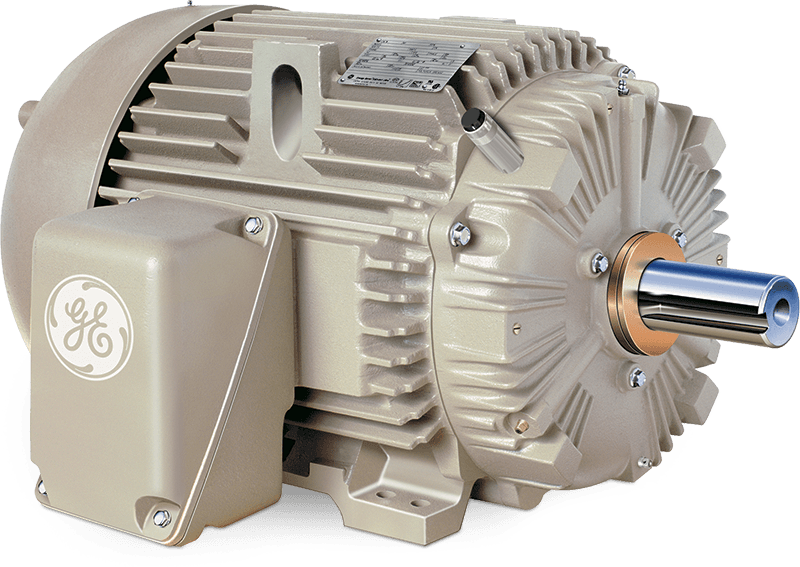 We're committed to your uptime.
We are affiliated with the Electromechanical Authority (EASA), which offers regular training and seminars. Our employees are encouraged to keep their skills sharp, and to be familiar with industry best-practices and the most up-to-date techniques.